After a winter break we are back in business and would like to share with you a short update on our operations and outlook (as far as possible) for 2020.
magNFT Feature & Cryptovoxels Billboard Network Launch
In December 2019 magNFT.com surprised us with featuring Hans Benzin on the front page of their magazine. We're of course really thankful therefore and would like to recommend their magazine to all Art/NFT Lovers! This has also been a great opportunity to activate our newest virtual real estate acquisition in Cryptovoxels, as this is part of our Cryptovoxels Billboard Network.
The Billboard Network had a successful launch with no other than famous crypto artist Connie Digital booking the network to make his name known even more in the world of Cryptovoxels and Cryptoart. For the first time ever we tokenized the right to book the Billboard Network for the next round using our own PROOFofARTWORK Smart Contract and put it on auction on OpenSea. After a short "bidding war" another really famous crypto artist won this auction, and after deploying a mysterious preview his real campaign will go live just tomorrow! Thanks to another "Over-the-Counter Deal", after that the Network is now already booked until end of March 2020 by another famous artist. We'd love to expand the network further in 2020, opening it to other parcel owners. So if you're interested in booking the network or expand it to your parcel, please contact us.
Main Gallery Update in Cryptovoxels & DigiTal Abstract Art Exhibition Launch
In December 2019 we've been working on upgrading our Main Gallery in Cryptovoxels with some re-arrangements and the installation of a 2nd floor. This floor is called "The Abstract Floor" and shows several Digital Abstract Artworks that have been released more or less silently by Hans Benzin on MakersPlace meanwhile. Another new element of the gallery, that has been installed a bit sooner but not been featured in the blog yet, is "The Black Block" Installation by Hans Benzin. Have a visit of the gallery. (The upgrade is still in progress but 90% done.)
Shows & Exhibitions
Currently there are 3 shows/exhibitions in preparation we will be part of, that all take place in different cities of the United States. One of those (Pancakes & Booze) just takes place today in Oakland, California where MakersPlace will be showing the artwork "City of Fading Dreams" made by Hans Benzin besides other works of artists from the MakersPlace Community. More informations regarding the two other upcoming shows will be shared in this blog shortly.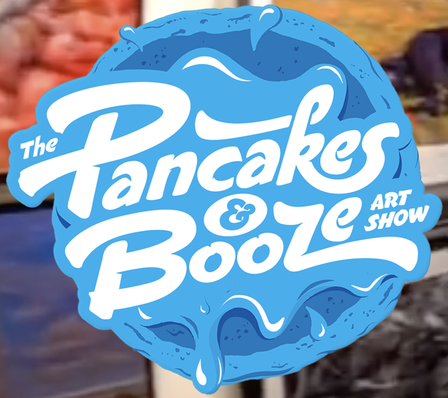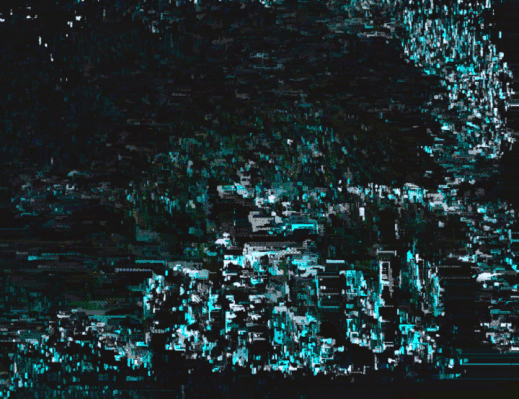 Artwork Acquisitions
We've been acquiring some more Crypto Artworks, that will be put on display in one of our Cryptovoxels Parcels soon if we haven't done this already. My very favorites of the new acquisitions are 4 artworks by artists Greg Notzelman, that come with space themes, what I really love.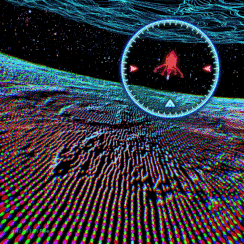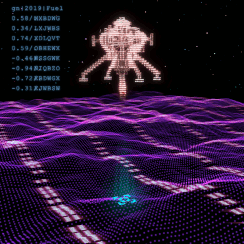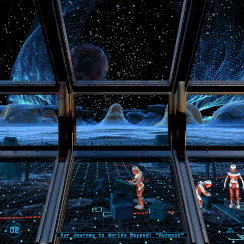 Joining different Art & Technology Communities
In the past weeks/months we've been joining several Online Communities for Art Collaborations and Technology Discussions (especially Blockchain/NFT Technology, Link to join: http://discord.gg/nft, where Hans Benzin also got his own channel as a Crypto Artist, special thanks to Jim for inviting/onboarding us and sending us the beautiful Token Smart Founding Membership NFT! ) as far as communities from different projects in the space. It has been a great experience so far, meeting a lot of interesting people and we're looking forward to expand our network even more on 2020.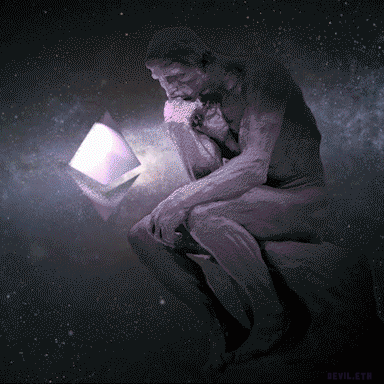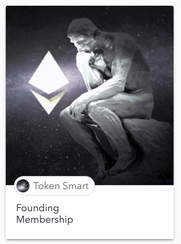 New artist entering the GROWTH GALLERY
A few days ago a new artist, that goes by the name PuZvrau joined the GROWTH GALLERY we operate in Cryptovoxels. He is an artist from Munich and just minted his first Crypto Artworks using his own storefront, with more artworks coming soon as we've been told. Some possible collaborations have been discussed with him, so let's see where this will lead. (Visit the Gallery)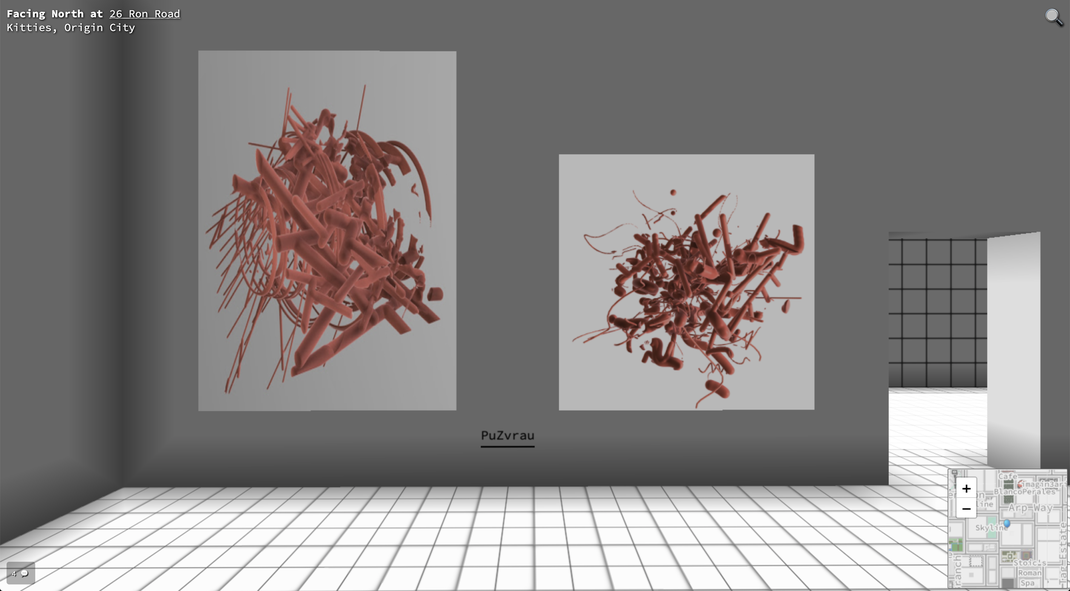 Other PROJECTs / RADAR ($RDR)
Our Social Money RADAR ($RDR) will be one of the tools out of our box that will get explicit attention in the near future, as our projects thrive and the future use case of RADAR becomes more clear. Besides enabling $RDR as a payment option on one or more of our NFT-Stores we're in preparation of bringing $RDR to Decentralized Exchanges in the near future with the help of our friends at Roll. This will multiply the possibilities of using RADAR and we are really looking forward to it.
There are some more projects/ideas/addons in the making, but not ready to be shared yet. We'll keep you updated at our blog and twitter-feed.
Really looking forward to 2020, thinking this is going to be a fun year!
Made it so far? Have some $RDR as thanks! (You can claim even some more $RDR by signing up to our occasionally send no-bullshit newsletter.)