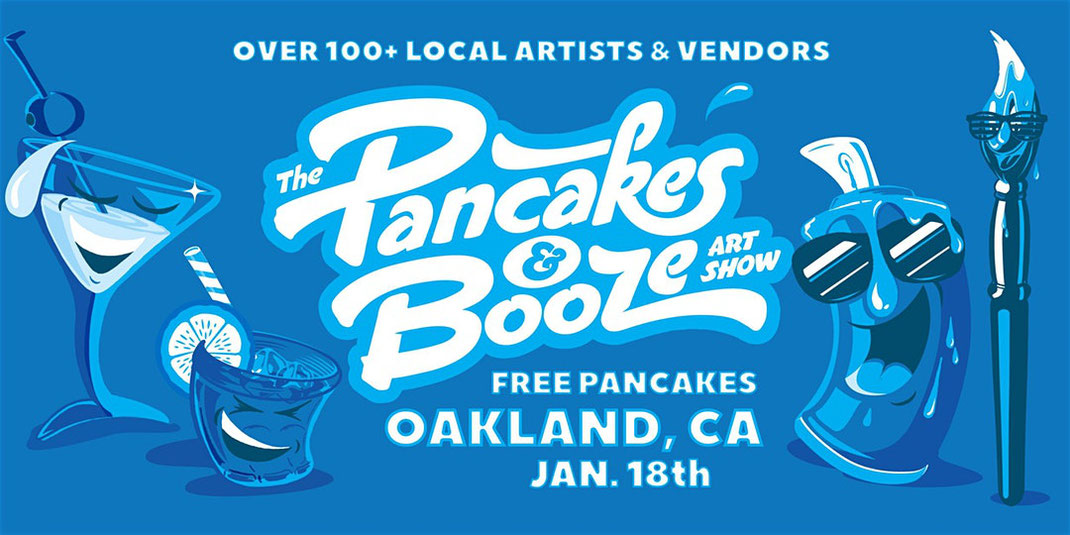 Just today we're exhibiting with MakersPlace at Pancakes & Boozes in Oakland, CA. Pancakes & Boozes is "one of the largest pop-up art movements to hit North America over the past decade."
About The Pancakes & Booze Art Show
"The LA based event originated in 2009 and has since popped up more than 500 times in cities around Europe & North America.
Batter sizzles, beer foams, and canvas lines, thousands of revelers indulge in endless pancakes.
Wine-and-cheese, pretentious, someone-gag-me art event. It's an innovative reimagining of the art show concept. A welcoming vibe for an up-and-coming artist" (Source)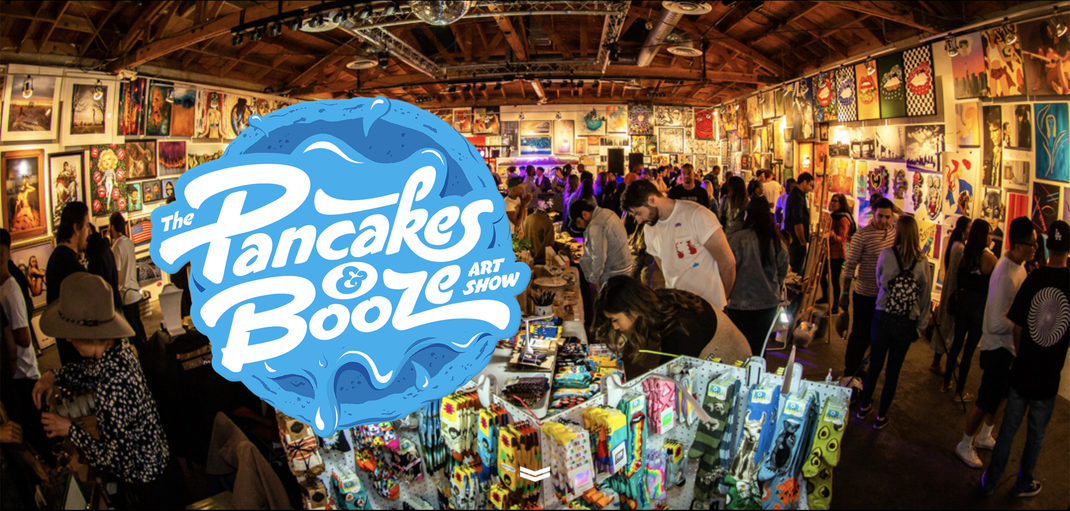 Location, DATE, Time & TICKETS
Location
Oakland Metro Operahouse
522 2nd St.
Oakland, CA 94607
United States
Date And Time
Sat, Jan 18, 2020, 8:00 PM PST
Tickets 
City of Fading Dreams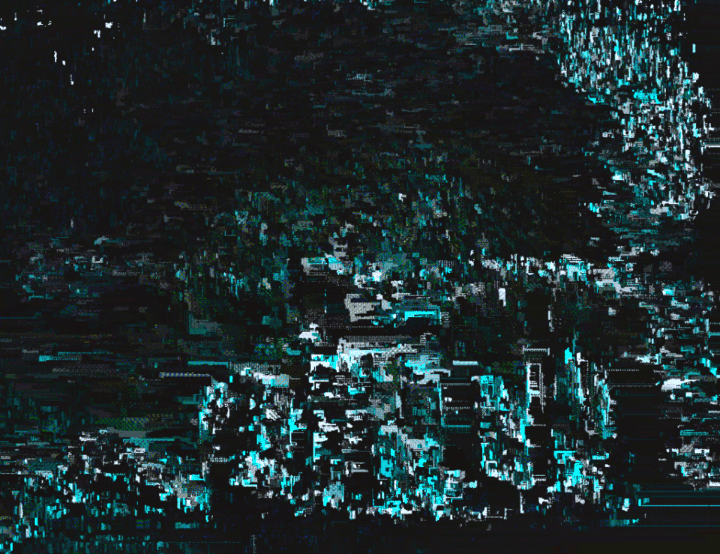 Special thanks to MakersPlace for taking our art to Oakland, California!